Associations › Former Students
Former Students
A modern school like ours will need to be in touch with all those students who were in it, to listen to them in order to improve, as well as to help them through their professional life. For this reason, we want to give you the chance to be in contact with the school by means of the Former Students' Association.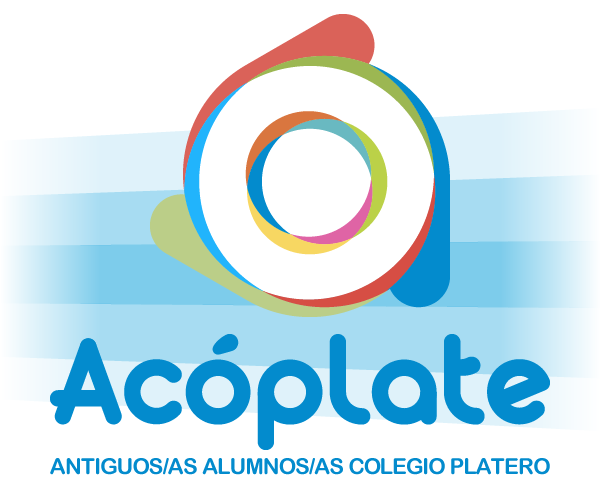 The Former Students' Association at Platero Green School in Málaga (Acóplate), is a non-profit organization that makes it possible for the former students to be in touch with the school as well as with their old classmates.
Objectives
To encourage meetings among Former Students.
To offer educational activities in collaboration with the school.
To carry out amusing and cultural activities with our Former Students' Association members.
In addition, we encourage the relationship between the school and Former Students through this Association.
Former Students' Association Board
President: Miguel Ángel Andrés Reyes
Secretary: Paula García Martí
Treasurer: Elena Sánchez Nadales
Vocal: María Gómez Hernández
For any questions or suggestions you may contact us and we will reply your request as soon as possible.
Sign up
As a member of this association you will get information of everything you are interested in: courses, meetings, publishing, cultural activities... Beside this, you can have online access where you can find your old classmates and keep in touch with each other more directly.
For all that, we invite you to be a member of the Former Students' Association which together with Platero Green School is opened to you at anytime you will need it.
Now, we show you an online form that you should fill in. Once you are registered and your personal data are validated by the school you will be part of the database of the Association.
Looking forward to hearing from you soon. Yours faithfully.