Welcome to Platero Green School Website
The Management Team would like to welcome you and wish you a year full of positive emotions, in which we can begin to enjoy living together with the entire educational community, always respecting the established health safety protocols.
As we did last year, we will continue to publish the news regarding our COVID-19 Protocol (+). We intend to move forward responsibly, taking small steps towards normality.
The flexibility of our center and of the protocol we have developed guarantees an optimal adaptation to the health situation and to the current regulations. Our annual objective will be "Recovering emotional stability and conviviality, fostering an integral education".
We face the new school year with enthusiasm and motivated about growing together. We trust, as always, in the invaluable support of all the people who are part of our educational community.
Platero present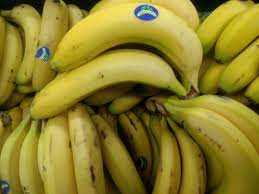 UN PLÁTANO POR LA PALMA
Desde Platero Green School queremos unirnos a la iniciativa de comer un plátano de Canarias para ayudar a reflotar la economía de La Palma. Es por ello que todos los miércoles traeremos para desayunar en el recreo un plátano de Canarias.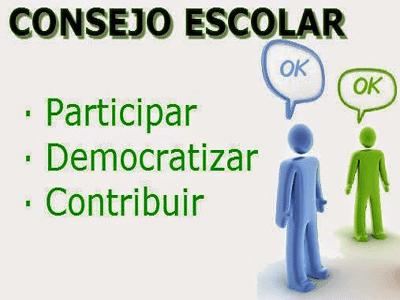 Las elecciones a Consejos Escolares para los distintos sectores de la Comunidad Educativa se celebrarán en todos los centros docentes sostenidos con fondos públicos los próximos días 16, 17 y 18 de noviembre de 2021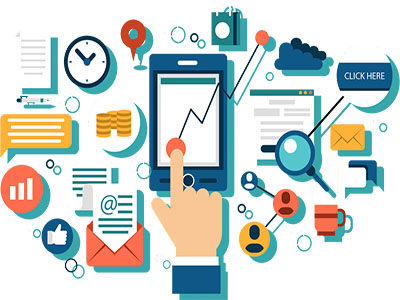 CONTRATACIÓN SERVICIOS 2021/22
Os informamos de que se ha abierto el plazo de matrícula para los servicios del curso 2021/22. Podéis encontrar los diferentes formularios de inscripción en el apartado "Servicios / Contratación de servicios" de nuestra página web.