Welcome to Platero Green School
We would like to welcome you from the Management Team. We face the new school year with the maximum enthusiasm and expectations. We hope it will be a year full of experiences and moments to enjoy with all the Educational Community.
The new health situation is going to allow us to restart our Educational Project enjoying the presenciality as a reference. We intend to continue helping our students in the acquisition of learning and the management of emotions. The main objective of the academic year will be: "The exchange of experiences improves personal competences and promotes an integral formation".
We will keep the COVID-19 protocol updated, introducing the prevention measures that we want to develop, so that our students can have the best possible guarantees of hygiene and prevention.
We count on your collaboration in the different proposals and initiatives that will be carried out throughout the year. We wish you all a happy school year 2022/23.
Platero present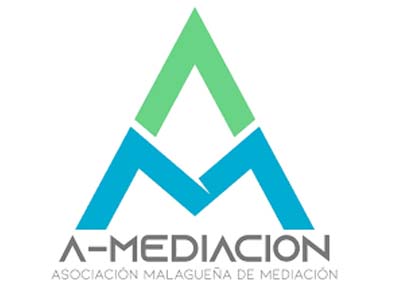 CURSO DE MEDIACIÓN Y RESOLUCIÓN DE CONFLICTOS
Diez alumnos y alumnas de la etapa de Secundaria del Centro, en compañía de profesorado del mismo, están participando en una formación específica para la mediación y resolución de conflictos en el ámbito escolar. Este programa está organizado por el Área de Educación del Ayuntamiento de Málaga.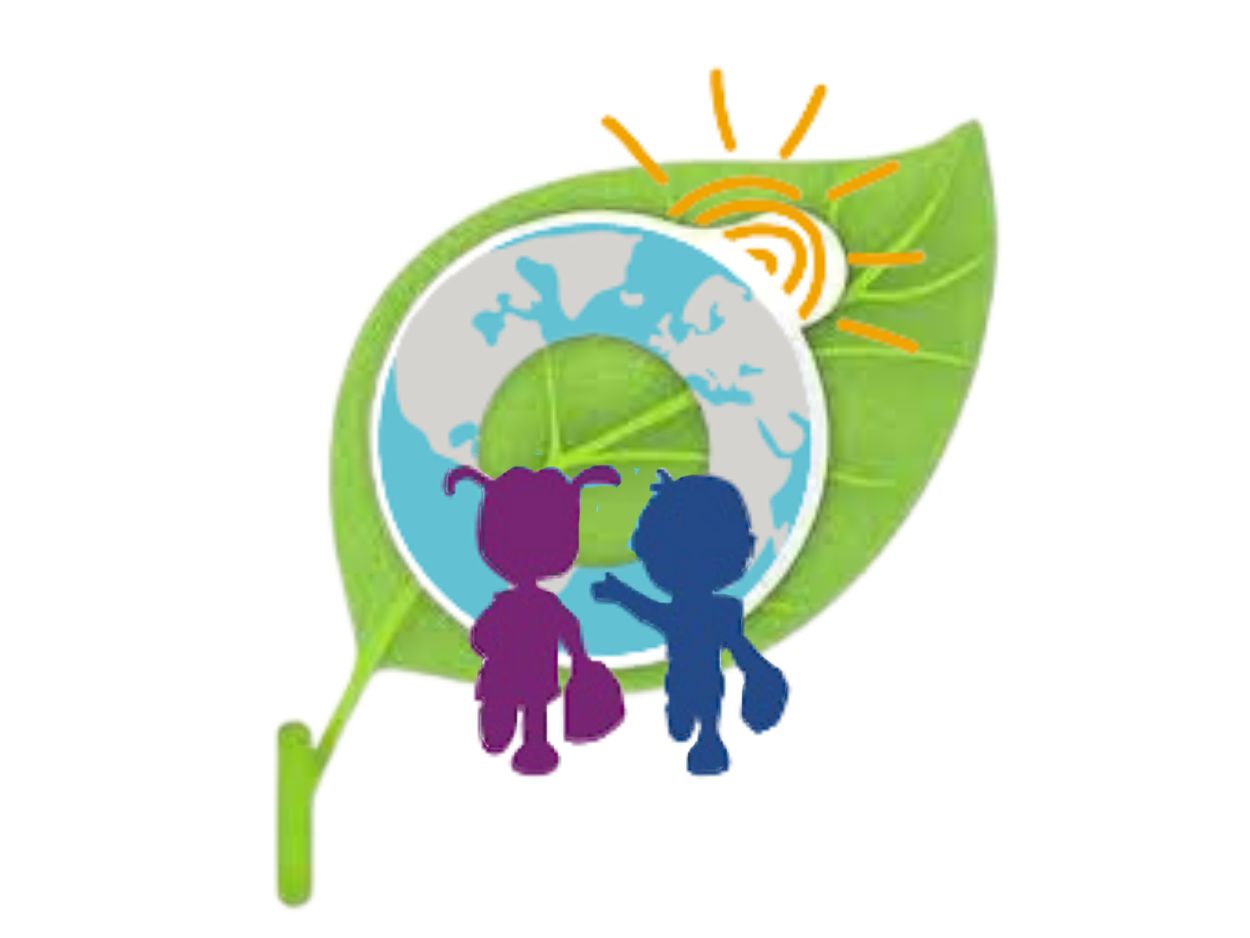 CAMISETAS SOLIDARIAS "PLATERO POR ÁFRICA"
El grupo de docentes de Platero Green School que realizará el voluntariado en Benín dentro del proyecto "Platero por África", llevará en sus maletas camisetas blancas pintadas por el alumnado para tenerlo presente durante su viaje. Serán donadas a las personas de la comunidad de Kpomassé (poblado Doga Plage).
EXÁMENES CAMBRIDGE 2023
Platero Green School acogerá a finales de mayo/primeros de junio la convocatoria privada de exámenes de Cambridge que FGUMA llevará a cabo, en colaboración con Areteduca, para todo el alumnado de esta escuela de idiomas.