Services › Workshops
Workshops
The workshops that our school launches on Fridays from 12:00 h. to 14.00 h. are playful activities where a program of innovative activities that enhance personal and social development of our students is performed.
The goal we pursue is the observation, imagination, creativity, concentration, attention, memory, entrepreneurship, psychomotor and social relationships development in an atmosphere of experimentation.
Here we detail the workshops that we are going to offer during the 2020/21 school year:
Pre-School Education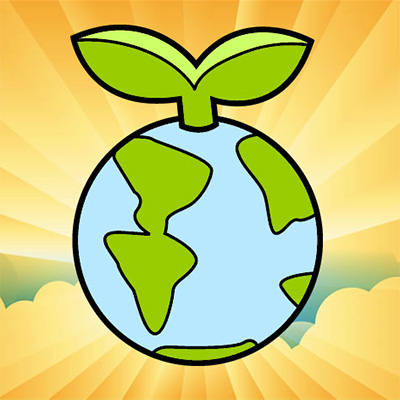 "Living nature"
The purpose of this workshop is to encorage students to multiple experiences about the natural and rural environment, understand relationships and reliances that we have on it, and finally implement attitudes and self-care habits.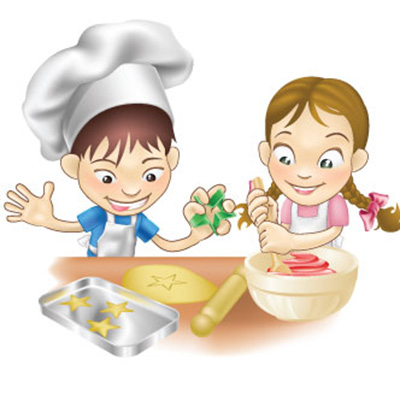 "Cook today"
Food is a very important aspect of our culture. Children can also educate the palate, find pleasure in food and cooking. Our main objective will be to bring them closer to food and healthy eating through cooking, with an active methodology based on responsibility and teamwork.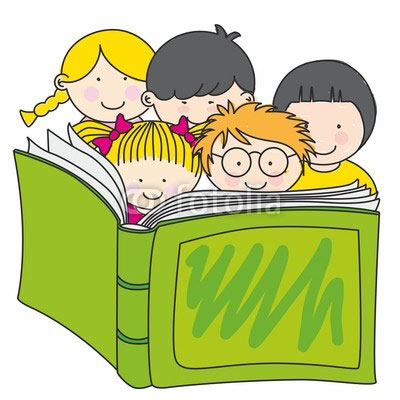 "Storytelling"
The goal we pursue with this workshop is to bring children´s literature closer to the students using English as a second language, through stories, riddles, poems and plays.
Primary School - 1st Cycle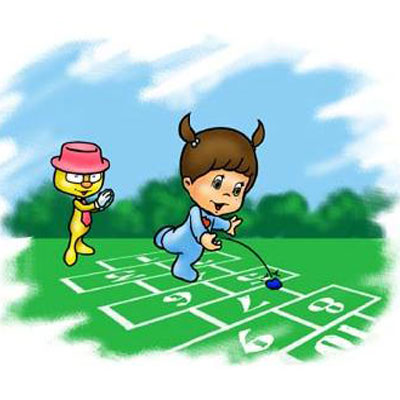 "Learn a sport"
This workshop was born with the idea of make aware of the importance of sports practice. The school population is at a crucial moment of evolutionary development, which is why it needs adequate physical-sport activity. The educational system contributes with 2 hours per week of physical activity, but the World Health Organization recommends the practice of a minimum of 60 minutes a day of moderate physical activity. The objective will be to complement the physical education schedule with this workshop. In this way, it will contribute to promote health by fighting against sedentary lifestyle and obesity.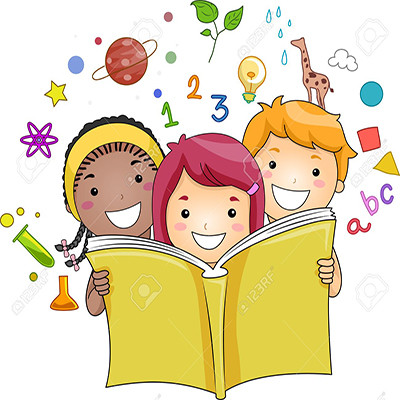 "¿Do I tell you a story?"
"Do I tell you a story?" Is a reading encouragement workshop that seeks to prepare students in the capacity of knowledge, transformation and creation of literary culture, assuming roles and responsibilities through oral and playful narration. On that occasion we will carry out a work adapted to the characteristics of the students of First Cycle. Reading encouragement is a resource that starts from the learning of reading and is based on it to become later the result of that learning. We will combine different techniques and activities allowing and encouraging the enjoyment of reading.
---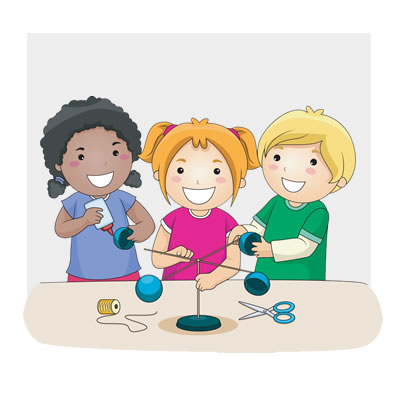 Puro theatre
The aim of this theater workshop is for students to know their own voice and to use the word and their body (hands, voice, gesture, gaze, movements) as communicative resources and to enjoy them. It is very beneficial to assimilate the problems of others by having to assume those of their characters. Theatre gives them the opportunity to transport themselves with imagination to other historical moments and to analyse the characters and situations represented. As a final project, the aim is for students to collaborate in the preparation of costumes and decor and to commit themselves to the performance of a theatrical show.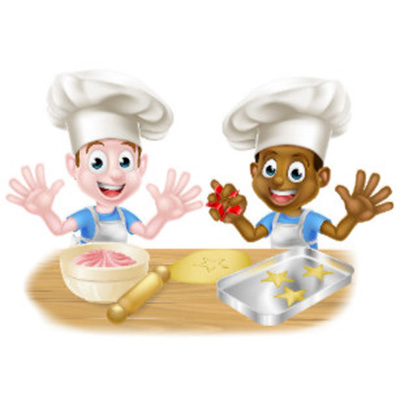 Caught red handed
The goal we pursue is to introduce children to the sensations produced by cooking: the pleasure of eating, the discovery of tastes and odours, known and unknown. One of our goals is that they recognize food and have criteria, this being the first step for them to care for their food and the importance of varied and healthy food. Moreover, we want to develop in students respect, cleanliness, order, collaboration and responsibility; and to encourage the development of their autonomy, freedom and power of decision and intervention to contribute to their personal development.
Primary School - 2nd Cycle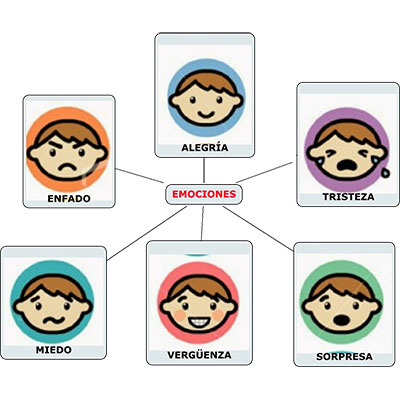 Thinking, feeling and doing
We live in a society where the cognitive evolution of the person comes first. Through the course of this workshop, we pursue the promotion of a more holistic vision that includes the development of the emotional dimension of students. To work on this, we will use group dynamics, including games that allow developing situations in which the students experience emotions, empathy and active listening.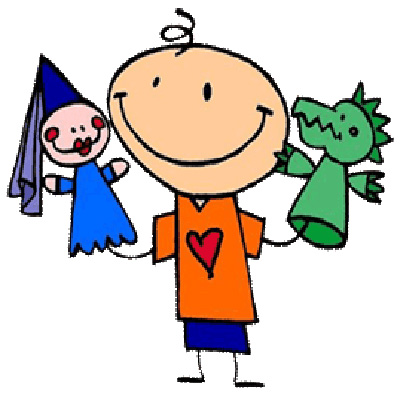 Agricultural Cooperative
This workshop was created as a complement to the Innicia project. As an extension of the Third Cycle school co-operatives, we set up a new one this cycle to work collaboratively on a large number of activities related to the school garden. In this workshop it will be useful to know what a cooperative is and how it works, as well as how to make the most of the garden in each of the growing seasons.
---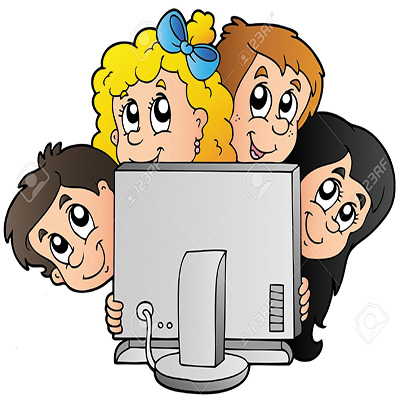 Learning with the computer
Nowadays our students are in direct contact with new technologies both at school and at home. Every day they use computers, mobile phones and tablets but ... do they use these devices correctly? From the workshop "Learning with the computer" we will work so that the students take advantage of the different software and applications that we can find and help them in their day-to-day.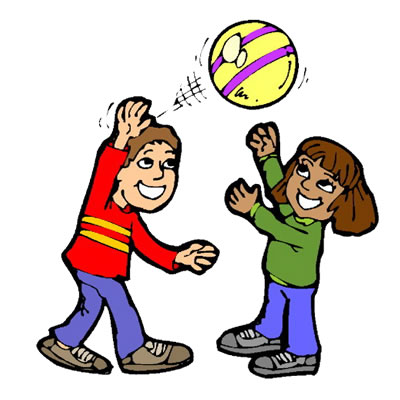 Volleyball
As we know sport allows us to work emotions and feelings, in the same way it influences the attitudes and behaviors of people. This workshop arises from the desire to reinforce all the values that this team sport transmits: effort, overcoming, perseverance, equality, respect, sportsmanship, solidarity, companionship and personal success. Teamwork and participation will be fundamental pillars of the workshop.
Primary School - 3rd Cycle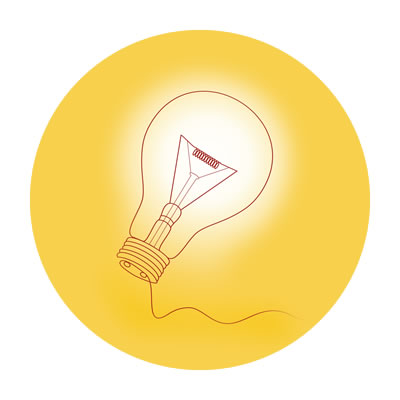 INNICIA Proyect: We undertake at school
"Emprender en Mi Escuela" (EME) (Entrepreneurship in My School) is an educational program developed by Andalucía Emprende, Andalusian Public Foundation and the Andalusian Association of Schools of Social Economy (ACES), designed to promote entrepreneurial culture among students of Primary Education (5th and 6th grade). The goal we pursue is to enhance the personal and professional younger skills through training in entrepreneurship, connecting the school to the world of business and enabling this group the opportunity to create their own manufacturing cooperatives and selling their products in the real market.