Services › Workshops
Workshops
The workshops that our school launches on Fridays from 12:00 h. to 14.00 h. are playful activities where a program of innovative activities that enhance personal and social development of our students is performed.
The goal we pursue is the observation, imagination, creativity, concentration, attention, memory, entrepreneurship, psychomotor and social relationships development in an atmosphere of experimentation.
Here we detail the workshops that we are going to offer during the 2022/23 school year:
Pre-School Education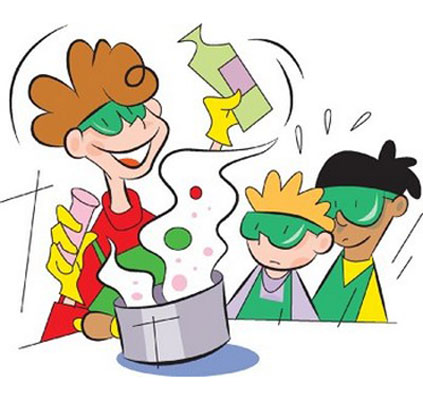 "Experimentation and nature"
This workshop aims to awaken interest in nature and science, understanding the world around us through surprising and entertaining experiential activities.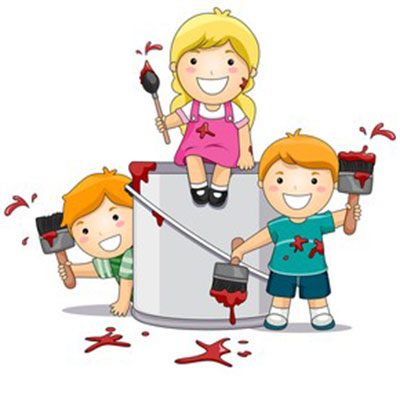 "Creativity and art"
This workshop aims to promote expressive and artistic ability through different activities, developing the creativity and imagination of students.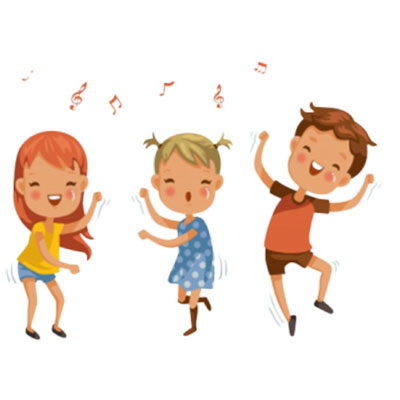 "Dancing around the world"
This workshop helps to explore cultural elements from around the world through dance and folklore, thus developing psychomotor skills and body language, as well as fostering admiration and respect for multiculturalism.
Primary School - 1st Cycle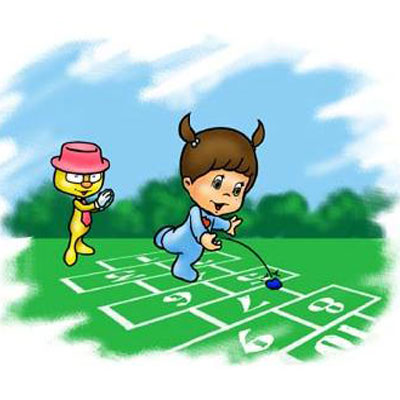 Deportilandia
Deportilandia is a workshop that arises from our desire to promote physical activity and health in 1st cycle, through the initiation to different group sports. The values of sport, such as teamwork, respect and tolerance towards classmates, as well as responsibility, are basic elements for the complete development of our students. "I take everything I learnt from the game and I will use it in whatever comes next. I don't see it as a separation but as a progression".Kobe Bryant on his retirement from professional basketball. Shall we play together?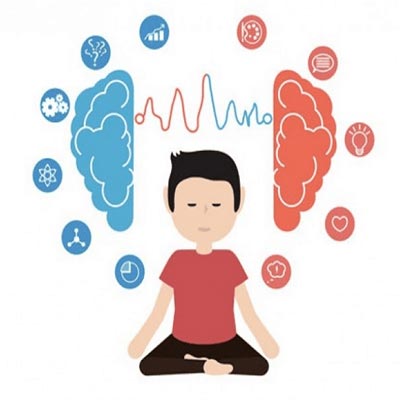 Mindfulness
The dynamics and games based on FULL ATTENTION help us develop a set of essential skills for life: concentration, the ability to calm down, realize and manage emotions, redefine situations and cultivate empathy among others. That is, the ability to pay attention and at the same time allows us to develop awareness of what is happening at a certain moment, in our own body, with our own emotions, thoughts and other people. "Islands of relaxation", "conscious breathing", "guided visualizations", "body awareness", "awakening our senses"... are some of the proposals to be experienced during the workshop, always under two premises: playfulness and providing students with tools that can use in their daily routines.
---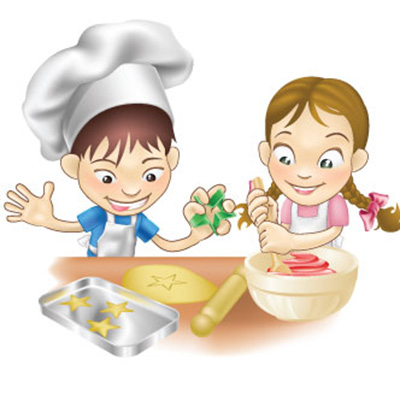 Con las manos en la masa
The aim we pursue is to bring children closer to the sensations that cooking produces: the pleasure of eating, the discovery of different flavors and smells. We want them to recognize food, to have criteria and, therefore, we take the first step to take care of their diet, to make it varied and healthy for their organism. On the other hand, we want to develop in the students respect, cleanliness, order, collaboration and responsibility; to encourage the development of their autonomy, their freedom and their power of decision and intervention to contribute to their development as a person. Hands up! Let's cook!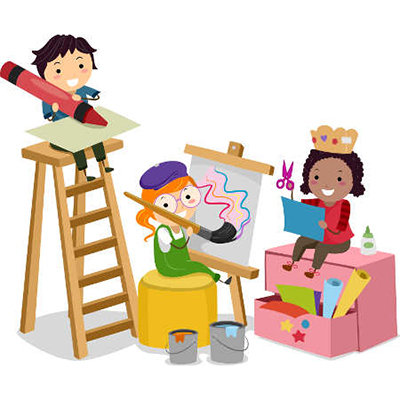 Por amor al arte
Artistic creation helps us reveal and channel our emotions. Through our artistic manifestations we show who we are to others. Art helps us develop our creativity, fostering new neural connections. In this workshop we will develop our collective creativity through art. We will design and produce individual and collective artistic creations, cooperating in an environment that is respectful with ourselves and with other people. This space will bring us closer to the work of different artists from around the world. Ready, Set, Go! Our hands and minds begin to create!
Primary School - 2nd Cycle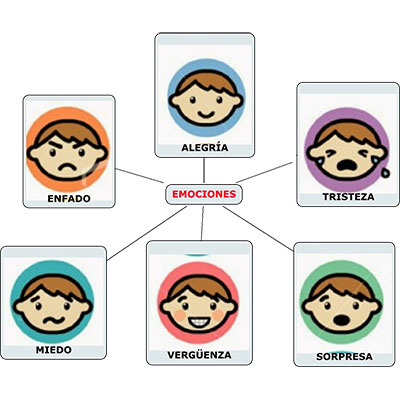 Thinking, feeling and doing
We live in a society where the cognitive evolution of the person comes first. Through the course of this workshop, we pursue the promotion of a more holistic vision that includes the development of the emotional dimension of students. To work on this, we will use group dynamics, including games that allow developing situations in which the students experience emotions, empathy and active listening.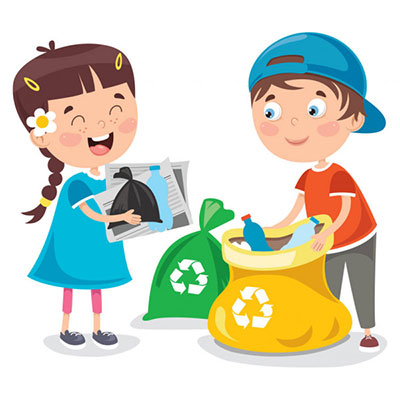 Creative recycling: A world for all.
In our society there is a necessity of confronting a global problem, environmental pollution. Due to this, we have created a proposal to improve the appearance of the environment, to create art reusing recycled material. The aim of this workshop is that students can learn how to reuse all kinds of materials in an autonomous and creative way. It is also necessary, that they know the resources and techniques necessary to be able to make objects out of waste materials, using their imagination and skills. Making them aware of the power that everyone has to reuse any obsolete material they have at home to create all kinds of objects they can think of and reminding them that not everything is rubbish.
---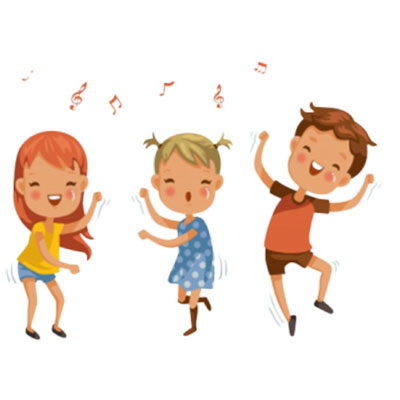 World dances
Dance and rhythmic movement improve children's capacity for socialisation, as well as their self-esteem, as corporal expression seeks to facilitate the creative process and free expression and communication based on knowledge of their body and the use of space. Dance is an activity that favours cardiovascular exercise in children. It is a practice that improves the sense of balance and helps to improve coordination, concentration and memory. Children who practice dance on a continuous basis tend to be more successful academically. .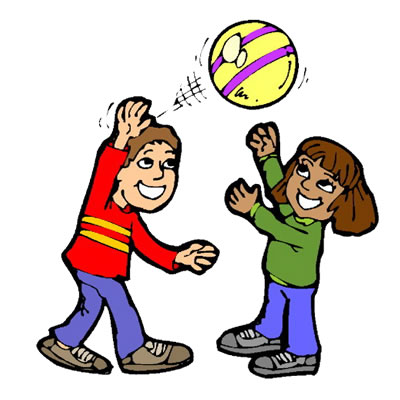 Multi – Sport
It is designed to work with a recreational-formative way in some of the existing sports disciplines, such as football, volleyball, tennis, rugby, basketball, etc. All of them are combined to achieve a comprehensive development of the pupil. This workshop, not only makes students active participants of their society and teach them basic rules, but also helps them to open up to others and overcome shyness, curb excessive impulses, encourage children to collaborate over individualism, promote the creation and regularisation of habits and teach them to have certain responsibilities, these are some of the benefits of practising sports. In addition, multisport workshops also stimulate children's knowledge of hygiene and health, develop their enjoyment of movement and exercise, increase their motor skills and produce a general increase in coordinated movement.
Primary School - 3rd Cycle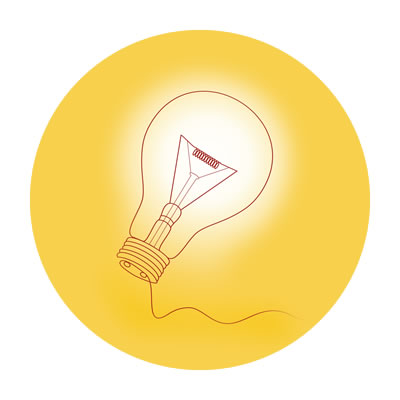 INNICIA Program: We undertake at school
"Emprender en Mi Escuela" (EME) (Entrepreneurship in My School) is an educational program developed by Andalucía Emprende, Andalusian Public Foundation and the Andalusian Association of Schools of Social Economy (ACES), designed to promote entrepreneurial culture among students of Primary Education (5th and 6th grade). The goal we pursue is to enhance the personal and professional younger skills through training in entrepreneurship, connecting the school to the world of business and enabling this group the opportunity to create their own manufacturing cooperatives and selling their products in the real market.