Services › Workshops
Workshops
The workshops that our school launches on Fridays from 12:00 h. to 14.00 h. are playful activities where a program of innovative activities that enhance personal and social development of our students is performed.
The goal we pursue is the observation, imagination, creativity, concentration, attention, memory, entrepreneurship, psychomotor and social relationships development in an atmosphere of experimentation.
Here we detail the workshops that we are going to offer during the 2023/24 school year:
Pre-School Education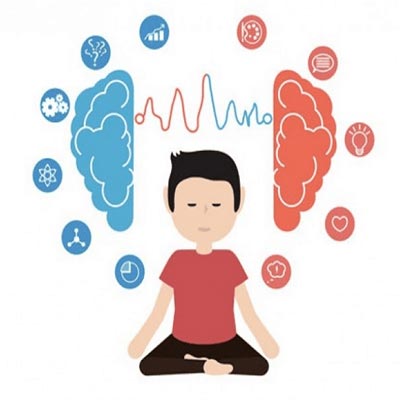 "Yoga and mindfulness"
The dynamics and games based on yoga and mindfulness help us develop a set of essential skill for life: concentration, manage emotions, movement and empathy.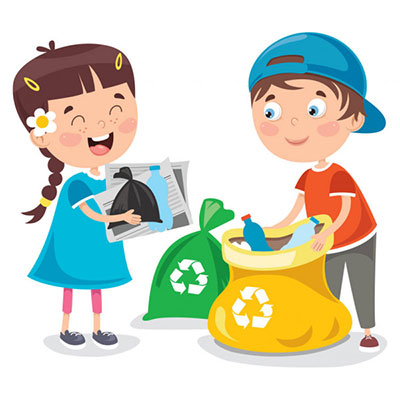 "Green patrol"
This workshop aims to awaken interest in nature and environment, understanding the world around us throug surprising and entertaining experiential activities.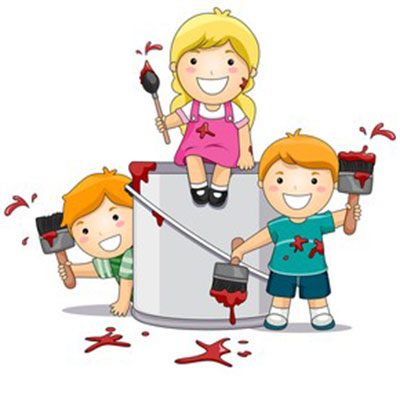 "Handmade"
This workshop aims to promote expressive and craftwork ability through different activities developing sustainability.
Primary School - 1st Cycle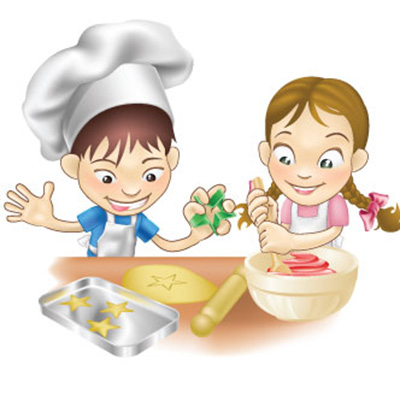 Let's cook together!
The aim we pursue is to bring children closer to the sensations that cooking produces: the pleasure of eating, the discovery of different flavors and smells. We want them to recognize food, to have criteria and, therefore, we take the first step to take care of their diet, to make it varied and healthy for their organism. On the other hand, we want to develop in the students respect, cleanliness, order, collaboration and responsibility; to encourage the development of their autonomy, their freedom and their power of decision and intervention to contribute to their development as a person. Hands up! Let's cook!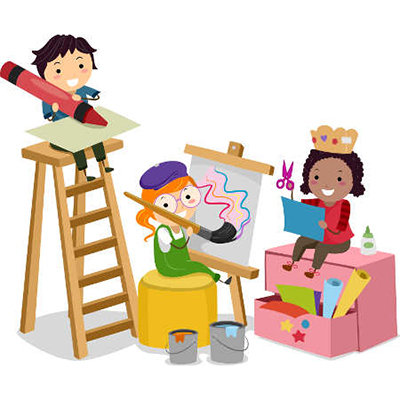 In the mood for art
Artistic creation helps us reveal and channel our emotions. Through our artistic manifestations we show who we are to others. Art helps us develop our creativity, fostering new neural connections. In this workshop we will develop our collective creativity through art. We will design and produce individual and collective artistic creations, cooperating in an environment that is respectful with ourselves and with other people. This space will bring us closer to the work of different artists from around the world. Ready, Set, Go! Our hands and minds begin to create!
---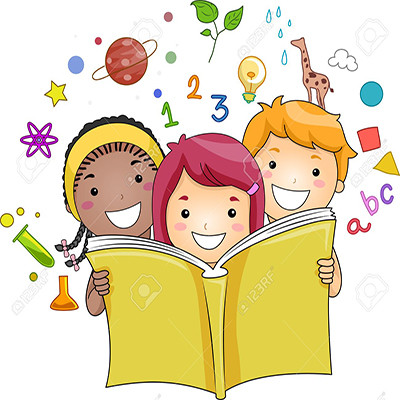 We are what we read!
Reading encouragement has always been one of our main goals in the first cycle. Dynamics such as reading circles, Rodari crazy stories, dramatization exercises or workshops to create tales and comics have helped us foster interest in reading; which we know ends up having so many positive effects on our students; to develop both, personally and their competences. It is a great opportunity to influence the emotional dimension of our learners through readings that contribute to the discovery, identification and management of diverse emotions. In this workshop we will try to promote a love of reading, the pleasure of discovering new stories, the value of interpreting them and the opportunity to reflect and learn with them. Thanks to the school library, we will be able to see first-hand a great source of literary resources, which will undoubtedly enrich the reading process of our pupils.
Primary School - 2nd Cycle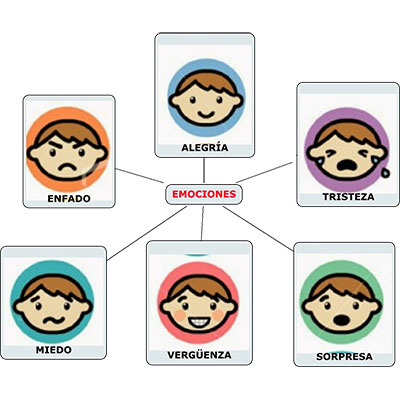 Welcome to "PequEmoción"
Emotional education is one of the basic pillars of children's development, as it helps them to understand and control their emotions. Through it, students learn to know themselves, to express their emotions in a healthy way and to strengthen their self-esteem. With this workshop we aim that our students can recognise and consciously identify their own emotions, being able not only to verbalise them but also to recognise the emotions in others (empathy), learning to control themselves (managing frustration, stress, sadness,...)  and contributing to establish and develop healthy social relationships (learning to resolve conflicts).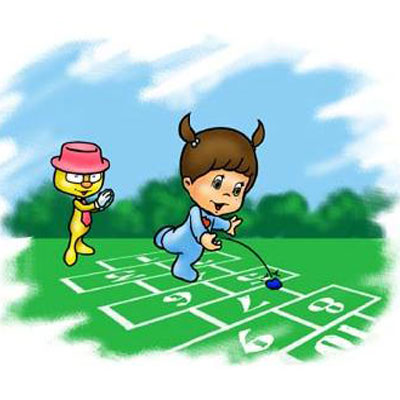 ¡En movimiento!
Los GRANDES JUEGOS MOTORES son de gran importancia en el crecimiento saludable del alumnado, siendo además un factor clave para el desarrollo integral. Es fuente de diversión, transformación, trabajo en equipo, respeto, responsabilidad, confianza en las posibilidades y tolerancia. Por otro lado, las dinámicas basadas en EL MINDFULNESS ACTIVO nos ayudan a desarrollar un conjunto de destrezas esenciales para la vida: la concentración, la capacidad de aquietarse, el darse cuenta, gestionar las emociones, redefinir situaciones y cultivar la empatía entre otras. Es decir, fomenta la habilidad de prestar atención y, a la vez, nos permite desarrollar la conciencia de lo que está pasando en un determinado momento, en el propio cuerpo, con las propias emociones, los pensamientos y las demás personas. La fusión de estos dos contenidos da origen a la propuesta ¡EN MOVIMIENTO!
---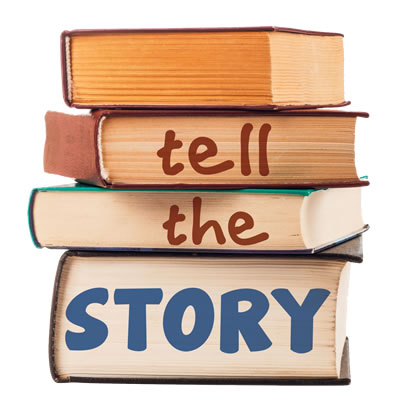 The adventure of reading
In this workshop we aim to dynamise the library through a series of activities. We try to introduce students, in an attractive and playful way, to the wonderful world of books through visits to the "Emilio Prados" Municipal Library. We try to create with our students a magical space where fantasy becomes the essence of the workshop. We want to present it as a place of fun and discovery, so that going to the municipal and school library becomes a routine and another leisure activity in their lives. If we succeed in creating enjoyment of reading, by visiting the library to play with words, stories and images, we will have succeeded in creating high quality future readers.
Primary School - 3rd Cycle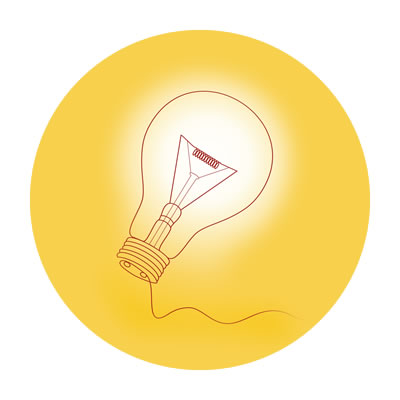 INNICIA Program: We undertake at school
"Emprender en Mi Escuela" (EME) (Entrepreneurship in My School) is an educational program developed by Andalucía Emprende, Andalusian Public Foundation and the Andalusian Association of Schools of Social Economy (ACES), designed to promote entrepreneurial culture among students of Primary Education (5th and 6th grade). The goal we pursue is to enhance the personal and professional younger skills through training in entrepreneurship, connecting the school to the world of business and enabling this group the opportunity to create their own manufacturing cooperatives and selling their products in the real market.